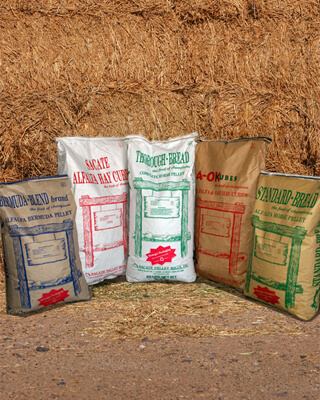 Product Safety
Not only do we pride ourselves in using the finest, all natural ingredients in our pellets, we take extra measures to ensure that our products are clean and safe for your animals. We have developed a certification compliance program that our grain suppliers are required to complete. In addition, our suppliers are required to test their products for potentially harmful substances such as aflatoxin in corn and supply us with results on demand.
Furthermore, to ensure the continued health and safety of your animals, we lab test our pellets for protein content, vitamin and mineral percentages and to ensure they meet our strict specifications and guaranteed analyses.
Please feel free to call us at 602-237-3809 or email us with any questions or concerns that you may have about our products.